Translation at an affordable rate
With over 10 years experience in technical translation, you can be confident in our ability to provide consistent brand and product messaging to your customers.
We can truly help your key messages, features and benefits resonate with an international audience, in English, German, French and Arabic.
        We offer:
A fast turnaround for short deadlines
Accurate translations
Deep experience in all market sectors – from manufacturing to medical, training and consultancy
Great value for money!
Get in touch and start driving international sales through the web today…
Quality Translation Service
What we offer? Quality translation service in English, German, French and Arabic.

Our professional translation service Include:
We offer our translation services in three packages that have been specifically designed to meet your needs. Because quality is the most important aspect, we offer correction, revision and quality control services.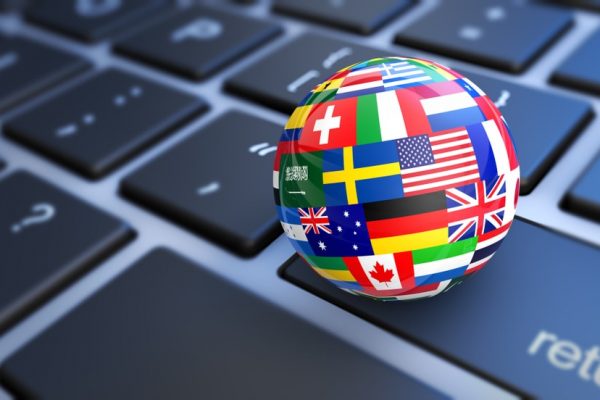 Quick and inexpensive translation suitable for small websites.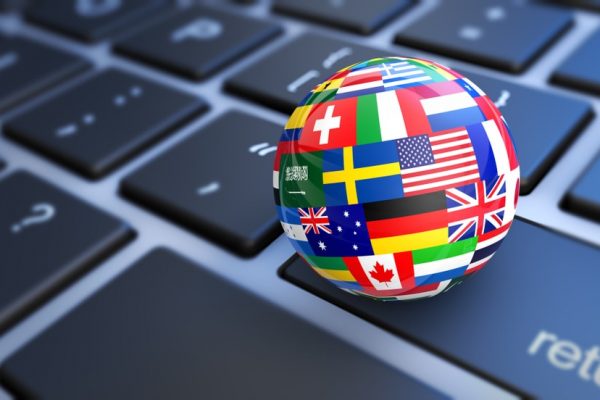 Economic and speedy translation of large volumes of website content.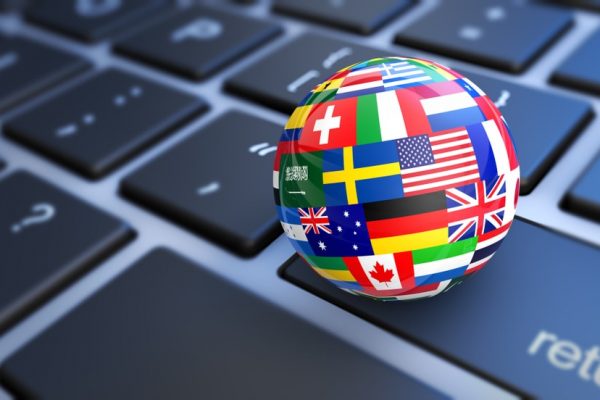 Ideal for translations of business and marketing websites, where quality is of paramount importance.