Fresh, innovative, creative and minimalist with the goal to generate more leads for your business, sell more products and services.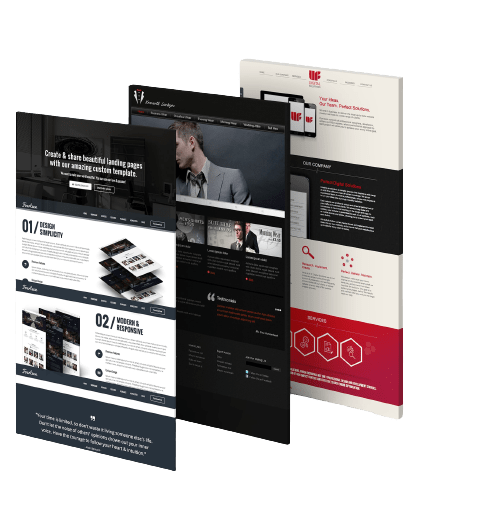 Web Design Service That Propels Your Business Forward
Building a website for your business will mean you could potentially prove your credibility, improve your professional image, reach these otherwise unreachable customers, and encourage them to take action. A website is more than a digital presence, It's a salesperson that works for you 24/7. An effective website in today's competitive environment needs to combine elegance and sophistication with an exceptional user experience, and clear call to actions that ensure your visitors turn into leads. Hopisdesign's team of Irvine-based web design and digital marketing specialists are experts at driving real-world results.
We build easy and intuitive websites which focus on user experience. Stunning, vibrant designs allow you to catch the attention of visitors and guide them to quality content on your website. Our end goal is to create and design websites that provide visitors a personalized experience, with the expertise of our digital marketing specialists, which will generate more leads for your business and turn those visiting into customers. If the people who visit your site find what they need quickly and appreciate your brand for providing it, you can expect a jump in conversion rates.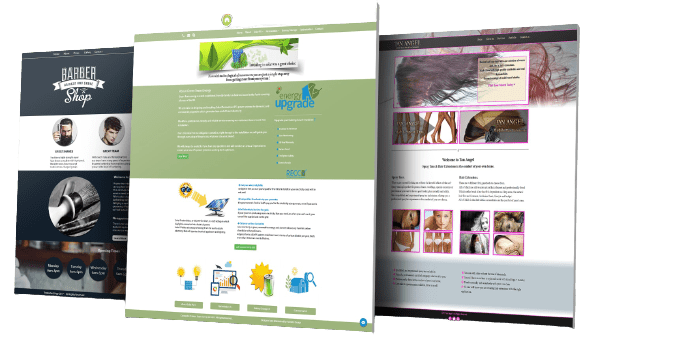 Advanced
Up to 6 pages (1 Main / 5 Inner)
Business
Up to 10 pages (1 Main / 9 Inner)
Full eCommerce Integration (Payments, Product Search, Full shopping Cart, etc)
Full eCommerce Integration (Payments, Product Search, Full shopping Cart, etc)
Full eCommerce Integration (Payments, Product Search, Full shopping Cart, etc)